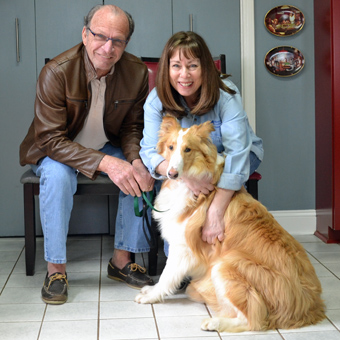 3/15/20: Joining the Jender family and ready to start my new life. They understand that I have not been well socialized with humans and that it will take time for me to appreciate the good life. I have another dog to play with and he will help to give me some confidence. I know I can adjust and it will just take time. Thank you Molly and Mitchel for giving me this great chance.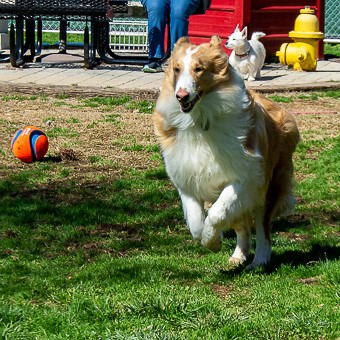 3/1/20: Had that neutering thing this week and weighing a bit lighter now. I am gaining confidence and decided I really like those pets humans give. I get along great with the other dogs and pretty much afraid of the cat. I think I would do best in a home with another dog and people that will give me time to learn to trust.
2/16/20: I'm a seven month old collie fellow at 56 pounds and have had a rough start in life. So thankful to be here at the rescue and to learn about the good life. A little shy but starting to adjust to all these wonderful pets. Working on the housetraining, crate training and walking on the leash. I will be neutered next week.
Thank you Lizabeth Meyer and Deborah Brown for helping with my medical needs.