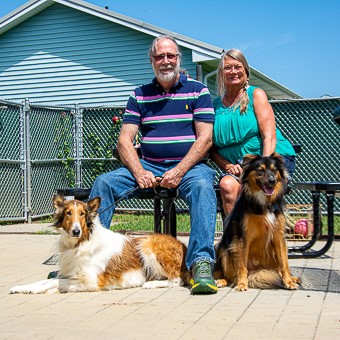 7/25/20: Finally all my medical work has been completed and I can go home with Gayle and Gary. They have been coming to visit me every week until I could join them. This will be my new pal Todd and will meet Nancy the little dog when we get there. They understand that I am a bit shy and will give me all the time I need to adjust. I am very happy to be joining the Mathews Family.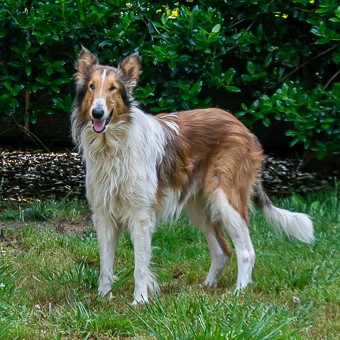 6/7/20: The animal shelter picked me up as a stray and no one came to claim me. I was very scared there and glad to be at the rescue. This week I will have a bath and a medical assessment.
Thank you Kim Moore, Barbara Shoaf, Maria Maxwell, Rosemary Aja, Barbara Minakakis, Kimberly Agzigian, Anne Tarbutton and Susan Veld for helping with my medical needs.