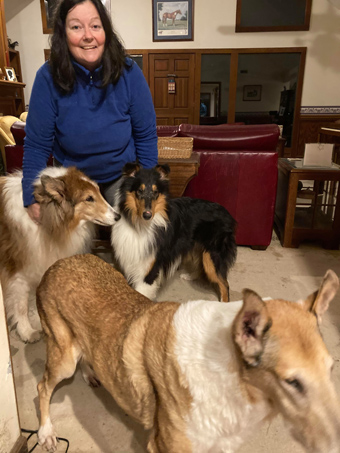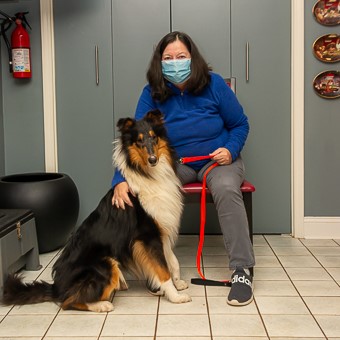 2/26/21: Caroline came to take me home today and I'm the last of the 7UP Gang to leave. Here I am with my new pack and I'm adding some color to the group. I was so excited when I saw they were collies just like me. Caroline has adopted many times and I know I am in great hands with her. Thanks everyone who helped me to find her
2/15/21: Would you just look at me now? I have been to the vet for my bath and neuter. This week I have learned to play with toys and get on the bed. We are working on the leash walking and not to jump up. Doing good with the housetraining however I am still very much a puppy and have things to learn.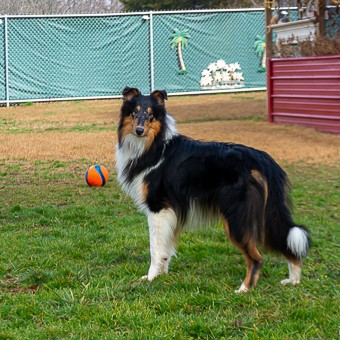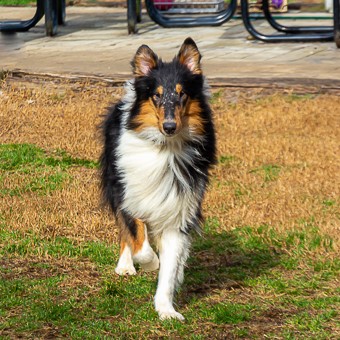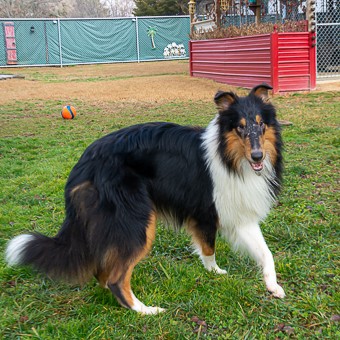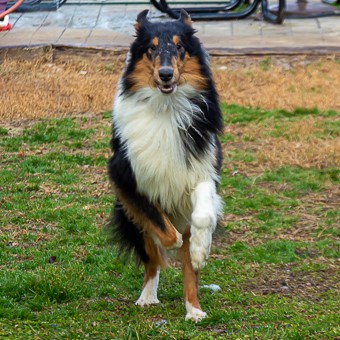 1/23/21: One year old tri, male collie. Medical work and evaluation is in progress.