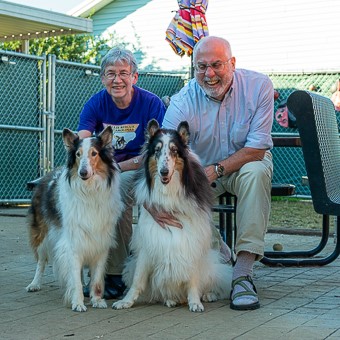 Minnie 10 & Vala 13 1/2: These sweet senior ladies came into rescue on 11/1/21 when their owner unexpectedly passed away. Thank you Ron and Marianne for giving these ladies a home.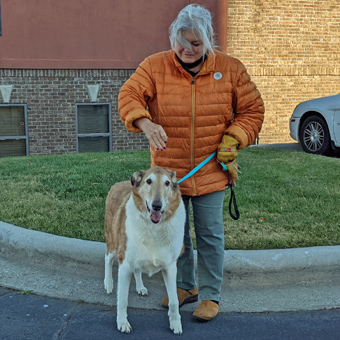 Tucker: Came into rescue 10/30/21 at 10 years old because his people moved. Thank you Trish for giving Tucker a home to live out his senior years.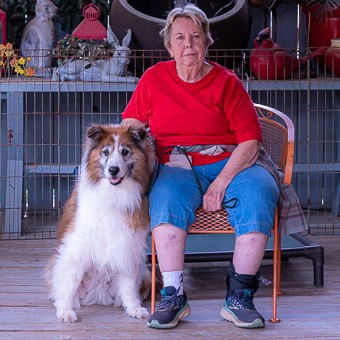 Maggie: Fifteen year old collie mix girl came into rescue 6/21 when her owner passed. She will be staying at the rescue and working with Miss Jean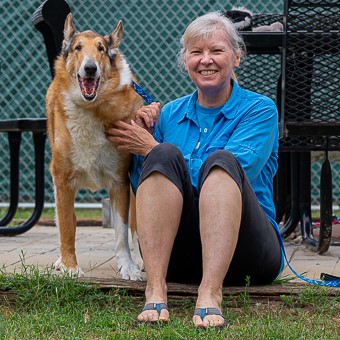 Dash: Eleven year old, smooth collie fellow came in 6/21. Thank you Cindy for giving Dash a home.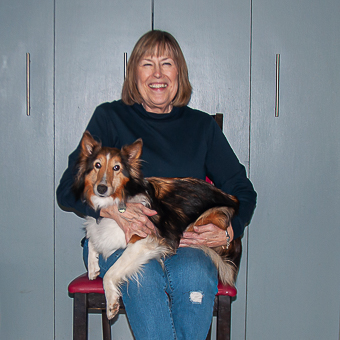 Nala: Ten year old sheltie girl came into rescue 1/21. Had extensive medical issues that were taken care of. Thank you Gale Davis for giving this little girl a home.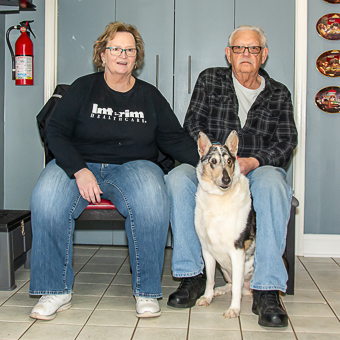 ROSIE: Retired service collie at 11 years old. CRC March 2020. Thank you George and Melody Victor for giving Rosie a home.
HONEY BEE: Surrendered to CRC July, 2018 at ten years old because her owner could no longer care for her. Thank you Scott for giving this senior lady a home.