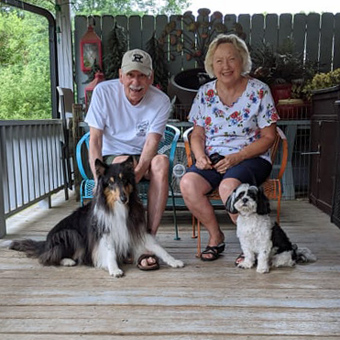 Leia: Leia came into rescue 6/21 because her people moved. Dennis and Suzy adopted her and have a lot of experience with dogs that do not see well.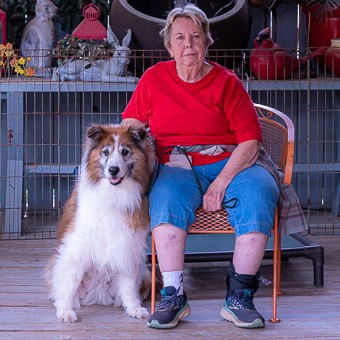 Maggie: Fifteen year old collie mix girl came into rescue 6/21 when her owner passed. She will be staying at the rescue and working with Miss Jean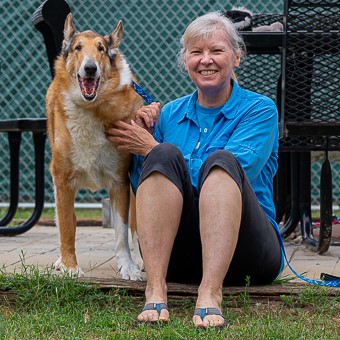 Dash: Eleven year old, smooth collie fellow came in 6/21. Thank you Cindy for giving Dash a home.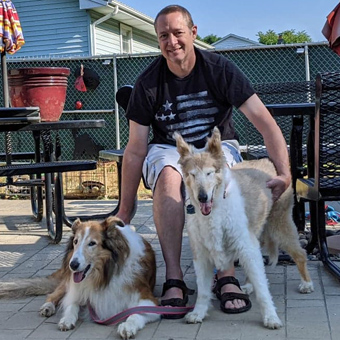 Maggie: Ten year old collie girl came in on 6/21. Thank you Scott for giving this sweet, senior girl a home to live out her days.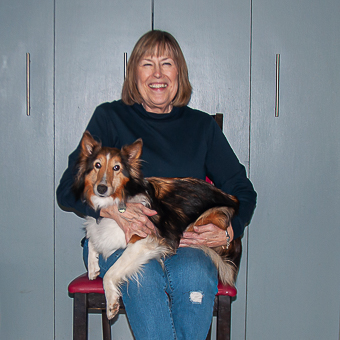 Nala: Ten year old sheltie girl came into rescue 1/21. Had extensive medical issues that were taken care of. Thank you Gale Davis for giving this little girl a home.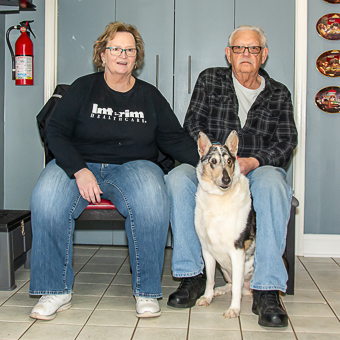 ROSIE: Retired service collie at 11 years old. CRC March 2020. Thank you George and Melody Victor for giving Rosie a home.
ZIGGY: At nine years old his owner took him to the shelter because the new wife did not like his shedding. Thank you Jeff for giving Ziggy a home where he will be loved.
HONEY BEE: Surrendered to CRC July, 2018 at ten years old because her owner could no longer care for her. Thank you Scott for giving this senior lady a home.
CASSIE: Pulled from animal shelter at 11 1/2 years old 2/17