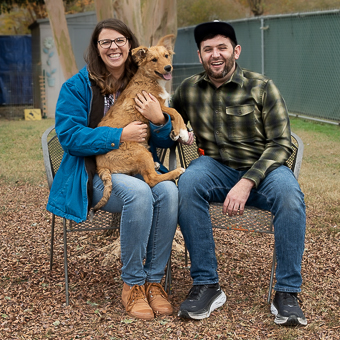 11/11/23: I am now a member of the Oliveira Family. Everest is so glad to have a buddy to play with and we wrestle non stop. I am so happy to have this wonderful family where I will grow up loved and cared for.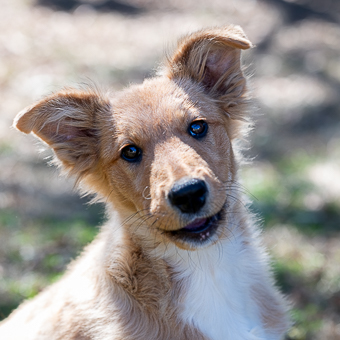 11/5/23: I'm not much of a leader and just go along with the others. I'm doing well with my training and learning basic commands like sit and come. Doing very well with the housetraining and the crate training. My mom was a pure bred tri color collie and we don't know about dad.
10/18/23: I'm a three month old collie mix girl.